Adding conversion rate in default GA4 reports
If you haven't done any customization in the GA4 interface, chances are you will be missing a few important metrics from default reports. One of those metrics is a conversion rate, which is not visible by default the same way as in Universal Analytics (at least at the date of writing).
In this quick guide, I will show you probably the easiest way how to add conversion rate in default GA4 reports.
Pick a default GA4 report to customize
Open Google Analytics 4 property and pick a report where you would like to see the conversion rate from the left panel. Good candidates to have this metric for example would be "Traffic acquisition", "Landing page" or "Pages and Screens" reports.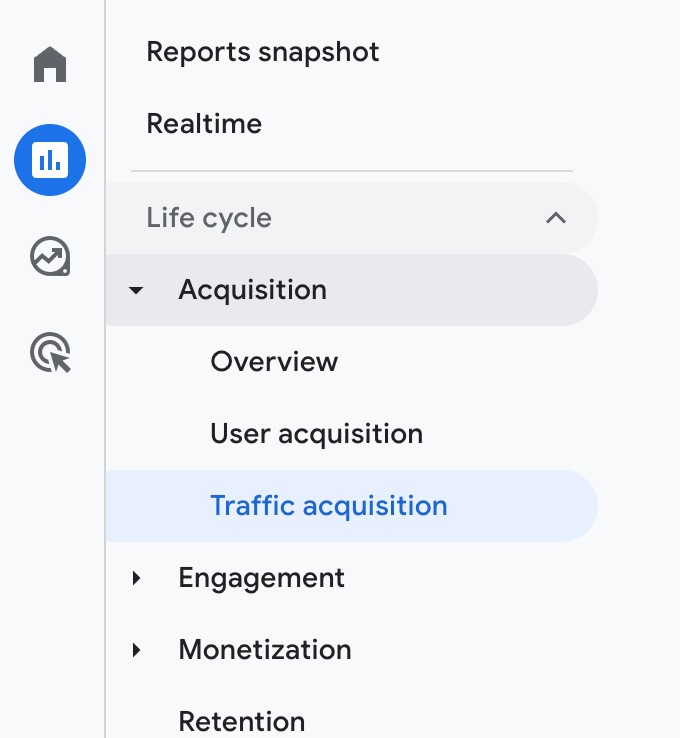 Once you have opened a report, find a pencil icon on the right side above the charts and click on it to edit.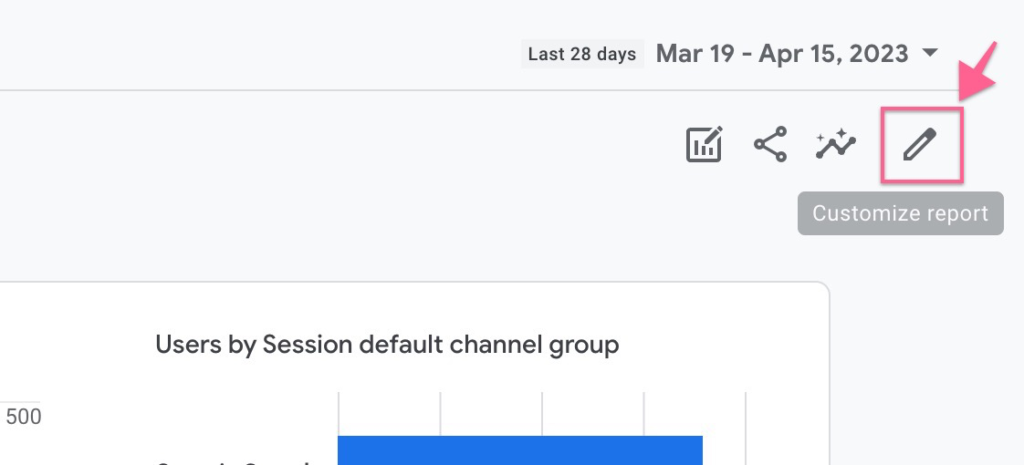 Note: You need to have Editor or Administrator rights for the given GA4 property to be able to do customizations.
Adding a conversion rate
Once you are in a "customizer" view, click on "Metrics" from the right panel.
You will see a list of metrics that you can organize the way you want in your report – change order, remove or add new ones. Below all the metrics there will be a field "Add metric" – click on that and search for "Session conversion rate" and "User conversion rate".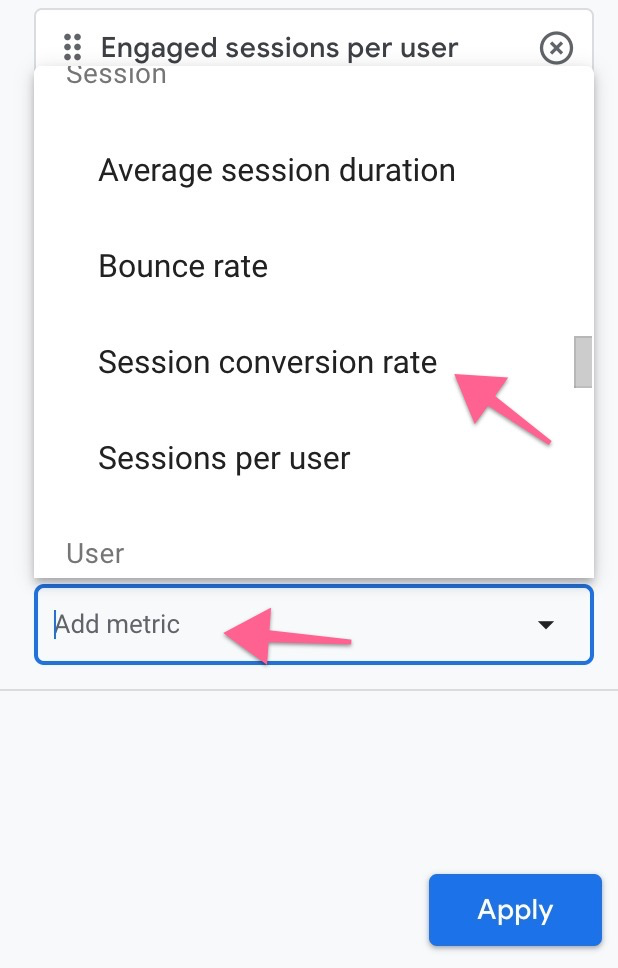 The session conversion rate will show how often sessions with a conversion happen, and the User conversion rate will show the share of Users with a given conversion (across all sessions).
Once those metrics are added, click "Apply".
Now you will be able to preview your changes before saving a report. You should be able to see the conversion rate metrics that you have added.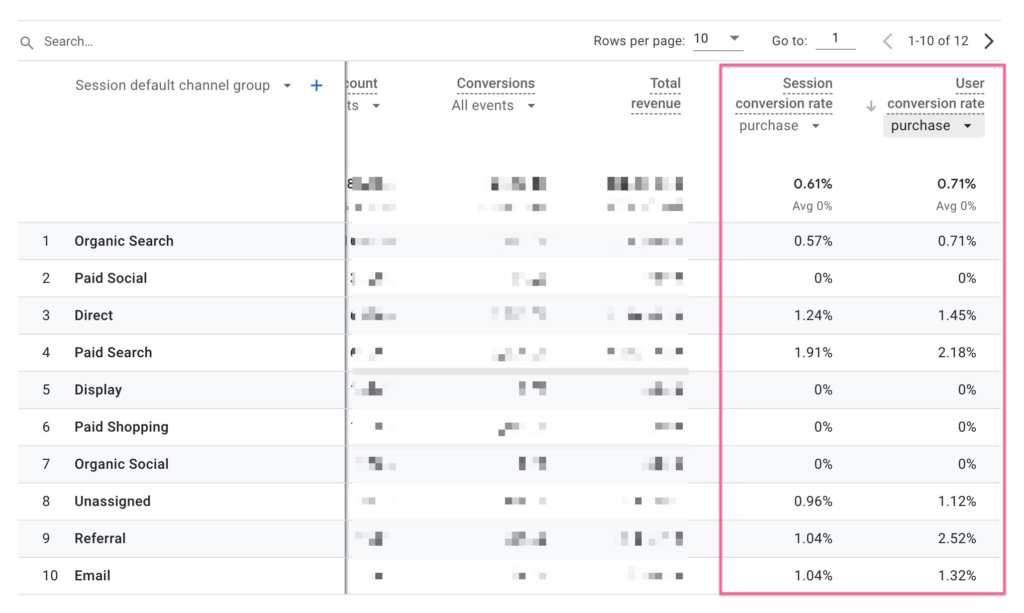 The great thing about this is that you can also pick the exact conversion event that you are interested in (from the dropdown) and the conversion rate metric will adjust accordingly.
Once you Save your report additional metrics will be available any time you open it the next time (from default navigation).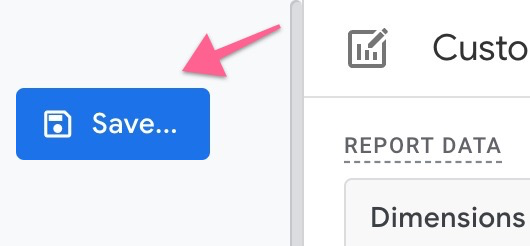 Final thoughts
In a similar way, you can add conversion rate to multiple default GA4 reports and have more visibility on your channel or page performance. Note that not all default report types will support these metrics or show expected values, so be sure to add it to one of the generic reports first.
Let me know if there will be any questions in the comments below!